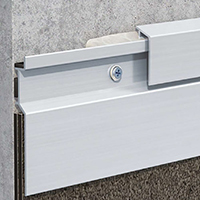 Aluminium flashing system for flat roof tops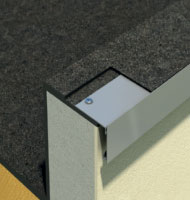 Roof edging and parapet wall raising piece system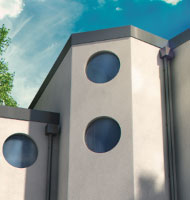 Aluminium parapet extension and facade band system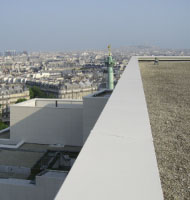 Aluminum coping systems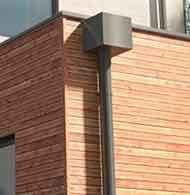 Rainwater collector and drainage system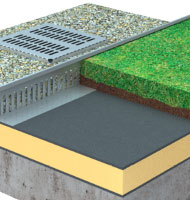 Gravel protection strips and boxes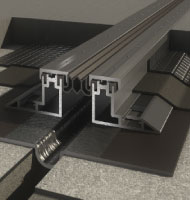 Mechanical protection system for expansion joints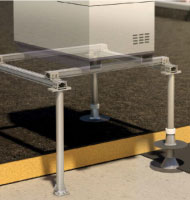 Supporting structure for mechanical equipment on roofs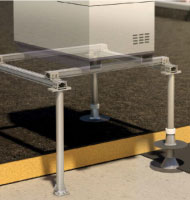 Freestanding supporting system for technical equipment on roofs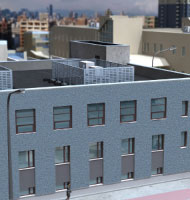 Freestanding machine dressing system on roofs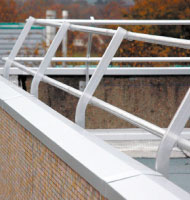 Aluminium safety guardrail for flat roofs without public access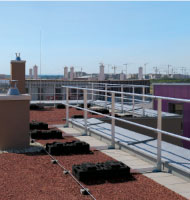 Aluminium guardrail for flat roofs without public access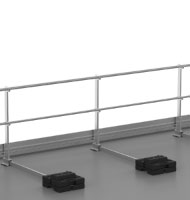 Aluminium height-adjustable saftey guardrail for flat roofs without public access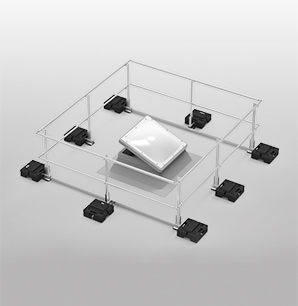 Roof lights safety railing system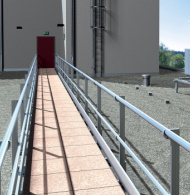 Safe walk way and emergency escape way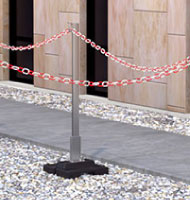 Freestanding demarcation system on roofs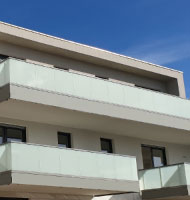 Guardrail with decorative filling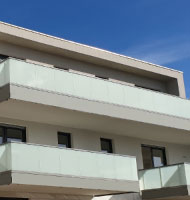 Freestanding Railing systems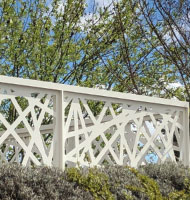 Steel design guardrail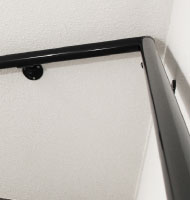 Handrail on squire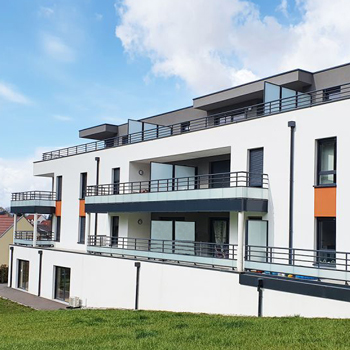 Separator for balconies and roof-tops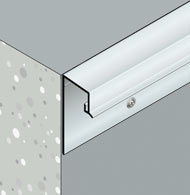 Aluminium weather drips for external walls and balcony edges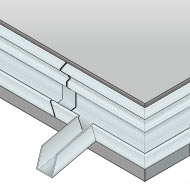 Gutter and drainage of balconies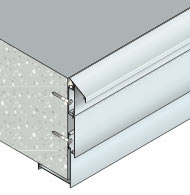 Adjustable cladding system to protect balcony edges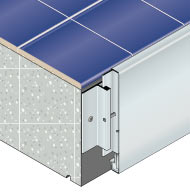 Customized cladding system to protect slab edges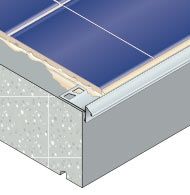 Tiling weather drips and protection of balcony edges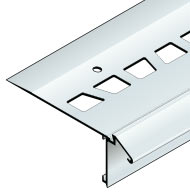 Finishing profiles for liquid waterproofing systems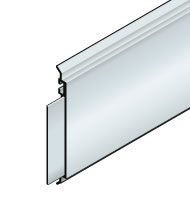 Facade sealing system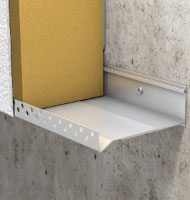 Adjustable profiles for the insulation of facades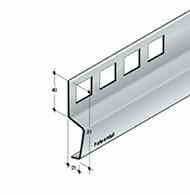 Flashing system for coated facades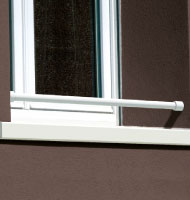 Grab bar system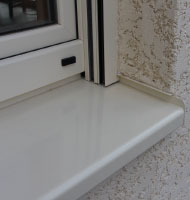 Window support system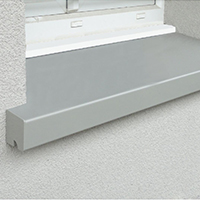 Window support system for insulated facades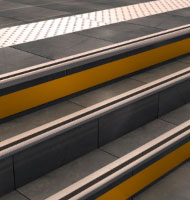 Accessibility solutions for those with reduced mobility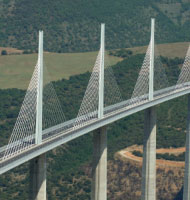 Drainage system for surface water

Barrial free-standing premium®: Aluminium height-adjustable edge protection for flat roofs without public access
System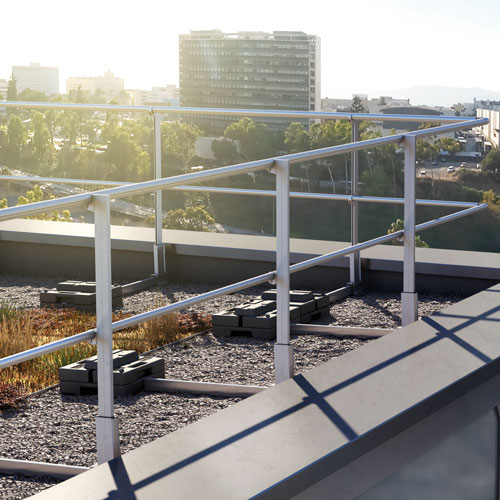 Barrial free-standing premium is a ballasted aluminium guardrailing system for flat rooves which are inaccessible to the public. It allows the handrail to be adjusted in parallel to the parapet wall. All the system (counterweight included) has a 10 year guarantee.
It is a permanent system to protect falling from a height, which meets all statutory constraints. Available in untreated aluminum or in all lacquered RAL color.
The main assets of the system
Handrail in parallel to the parapet wall
10 year guarantee (counterweight included)
Counterweight's shape and material acting as resilient in compliance with DTU 43.1
Quick installation
Folding version
Version without parapet wall
---
Field of application

Barrial free-standing premium is in accordance with current norms NF E 85-015 and NF EN 13374 A class.
Barrial free-standing premium is in compliance with the French regulation regarding the collective and permanent safety for the protection from falling from height, according to the decree n°2004-924 from the 1st of september 2004 (Art. R.233-13-20).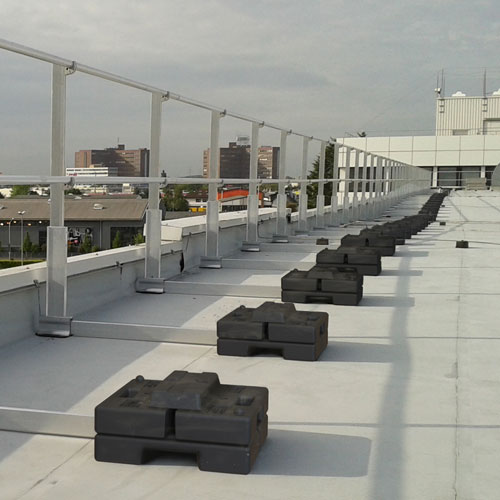 ---
Norms and tests
By its decree of 1 September 2004, French law requires that the prevention of a fall from height is ensured by guardrails (Art. R.233-13-20).

Its applications (DRT 2005/08 of 27 June 2005) retains the NF EN 14122-3 (Safety of Machinery – December 2007) as a basis for checking suitability for use. French standard NF E85-015 of April 2008 replaces the national standard of NF EN 14122-3.

This standard specificies that a guardrail must be instakked as soons as the potential drop height is greater than 500mm.

 

The materials used must be able to withstand atmospheric corrosion (either with or without treatment.)

The entire Barrial range is certified to confirm to the NF E85-015. Certificates and test reports are available upon request. 
---