Dilat®: Mechanical protection system for expansion joints
System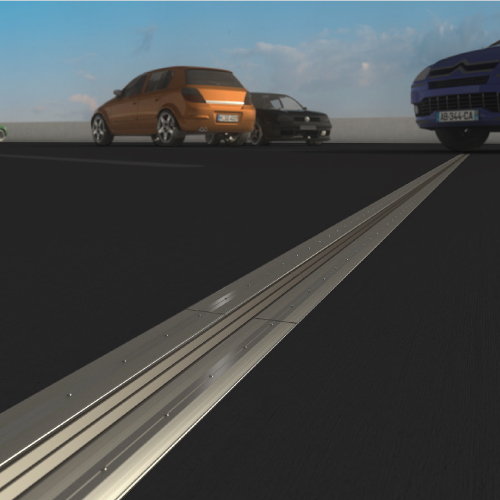 Purpose
Dilat® 40/60 is a mechanical protection system for expansion joints to waterproof car parks with asphalt or covered tread.

The effectiveness of the sealing depends on the manufacturing of the expansion joints sealing complex.
---
Dilat® aims to ensure a confortable mechanical durability, and making it tread resistant for vehicles.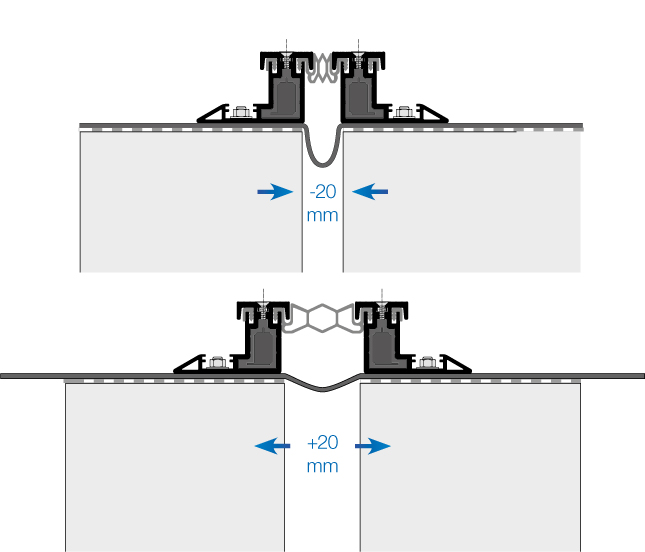 ---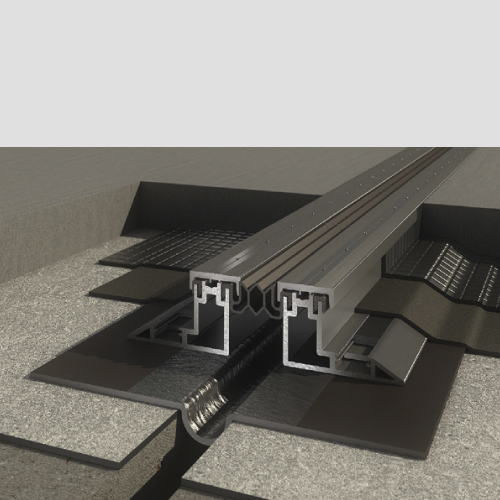 Suitable uses
This mechanical expansion joint protection system ensures the expansion points are sealed and absorb the effects of expansion. 
This system is usable for roofs, terraces and flooring accessed by vehicles (at a speed lower than 20kph) and pedestrians. 
It is made for joints with movement ≤ 20 mm in traction, compression, shearing or compaction.
Dilat
®
 is suitable for waterproof car parks with asphalt or covered tread, of :
roof-terraces accessed by light vehicles
roof-terraces accessed by heavy vehicles
interiors accessed by light/heavy vehicles
---
Technical description
Dilat® 40/60 is made of :
Aluminium pieces (max length 3 000 mm) : 2 basic pieces and 2 clamping covers
Elastomer pieces (max length 30 m) : 1 central joints and 2 lateral joints
The system contains junction accessories as well as assembly screws.
Sections and connections can be made on-site-, if needed.  Dilat
®
40/60 is made with chemical anchors M 8 (20 fixing for each 3 m of length), which is not provided.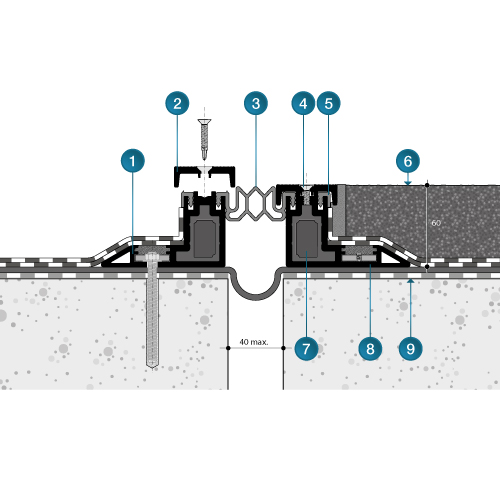 Special parts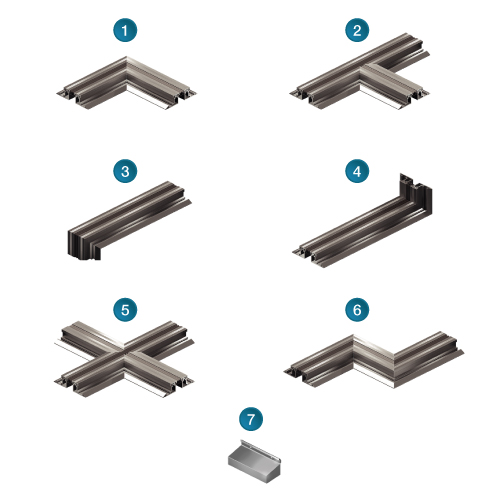 Special parts

Prefabricated special parts are tailored-made depending on the construction site (corner piece, T-shaped piece, cross-shaped piece, Z-shaped piece, raised piece, downstand piece).