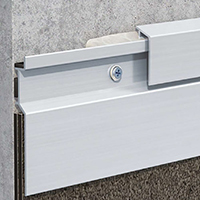 Aluminium flashing system for flat roof tops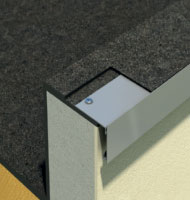 Roof edging and parapet wall raising piece system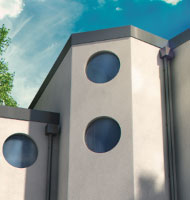 Aluminium parapet extension and facade band system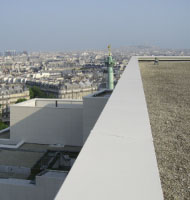 Aluminum coping systems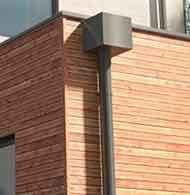 Rainwater collector and drainage system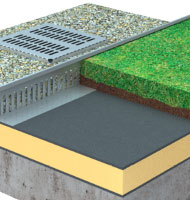 Gravel protection strips and boxes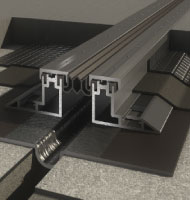 Mechanical protection system for expansion joints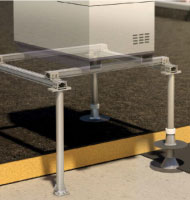 Supporting structure for mechanical equipment on roofs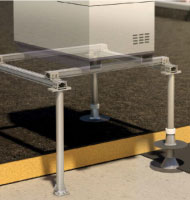 Freestanding supporting system for technical equipment on roofs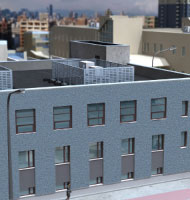 Freestanding machine dressing system on roofs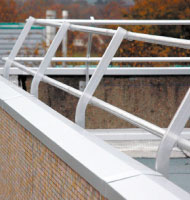 Aluminium safety guardrail for flat roofs without public access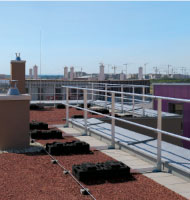 Aluminium guardrail for flat roofs without public access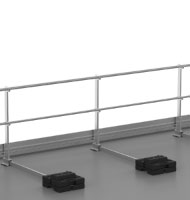 Aluminium height-adjustable saftey guardrail for flat roofs without public access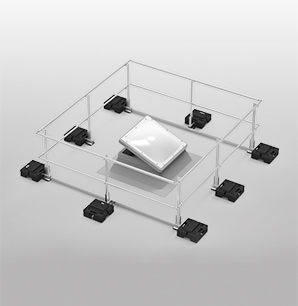 Roof lights safety railing system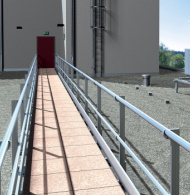 Safe walk way and emergency escape way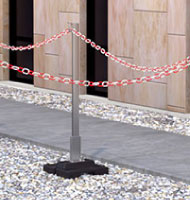 Freestanding demarcation system on roofs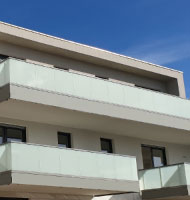 Guardrail with decorative filling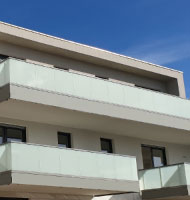 Freestanding Railing systems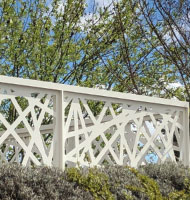 Steel design guardrail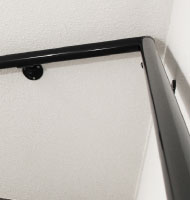 Handrail on squire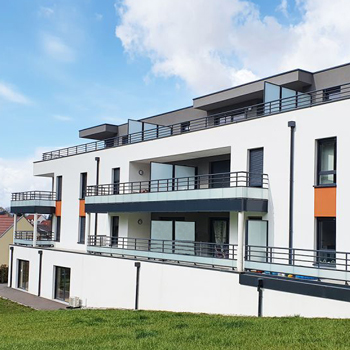 Separator for balconies and roof-tops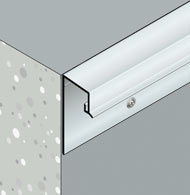 Aluminium weather drips for external walls and balcony edges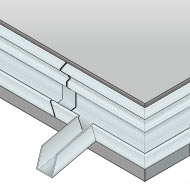 Gutter and drainage of balconies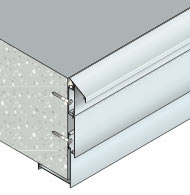 Adjustable cladding system to protect balcony edges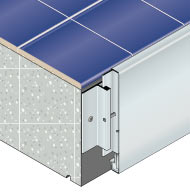 Customized cladding system to protect slab edges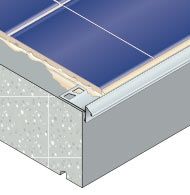 Tiling weather drips and protection of balcony edges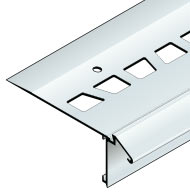 Finishing profiles for liquid waterproofing systems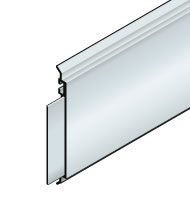 Facade sealing system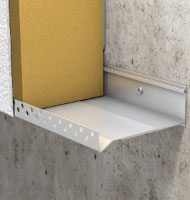 Adjustable profiles for the insulation of facades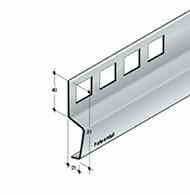 Flashing system for coated facades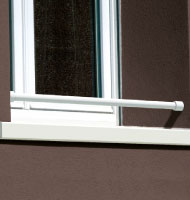 Grab bar system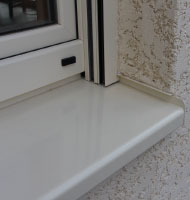 Window support system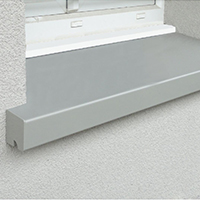 Window support system for insulated facades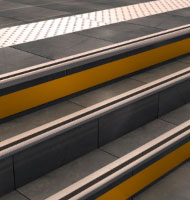 Accessibility solutions for those with reduced mobility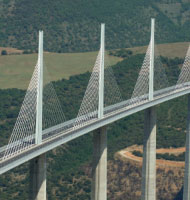 Drainage system for surface water
Drain® : Drainage systems for asphalt water
System Overview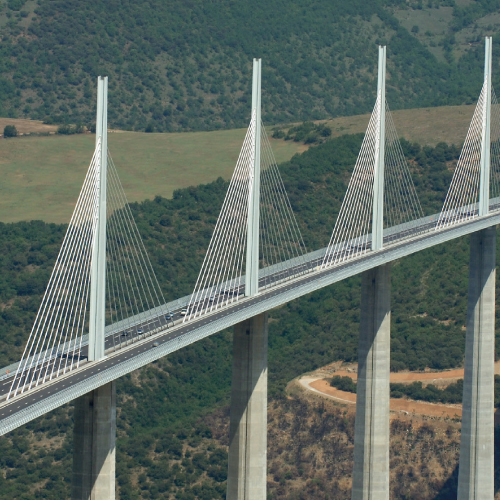 Drain
 allows rainwater and
surface water 
 to be drained away from the
deck
 of a 
bridge
. Drain is available in 2 versions :
rectangular drain in aluminium
spiral drain in stainless steel
It ensures safety for users and enhances the sustainability of the strucures. Rainwater and surface water must be evacuated quickly expelled from the bridge.
Drain is an important element in the drainage of water from civil engineering structures with a 
roadway surface
 with a 
permeable macadam
.
---
Prescription
Hydrocarbon covering commonly used for concrete support bridges is permeable, so water tends to accumulate and flow towards the interface sealing/surface course because of the tread. Water damages the macadam. There is a risk to damage the structure if there is a sealing defect so quick evacuation of water is necessary.  Installing a rainwater drain system consists of :
transversal drains depending on the traffic
longitudinal drains
It is possible to double the draining capacity by installing two drains side by side.
If you wish to know more about the drains implementation, you can adress here :
Centre des Techniques d'Ouvrages d'Art Bureau des ventes 46,
avenue Aristide Briand B.P. 100
92223 Bagneux Cedex France
Téléphone : 01 46 11 31 31 Télécopie : 01 46 11 31 69