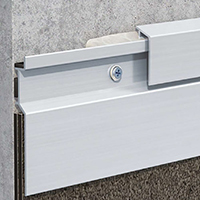 Aluminium flashing system for flat roof tops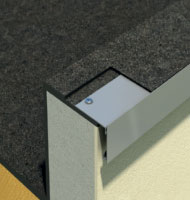 Roof edging and parapet wall raising piece system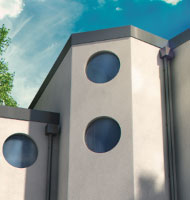 Aluminium parapet extension and facade band system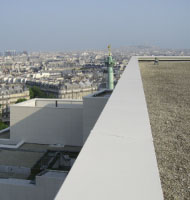 Aluminum coping systems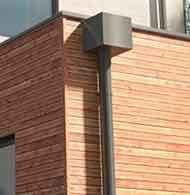 Rainwater collector and drainage system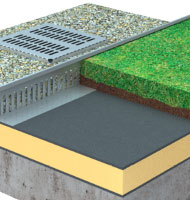 Gravel protection strips and boxes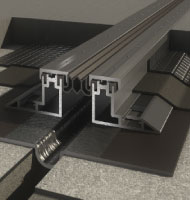 Mechanical protection system for expansion joints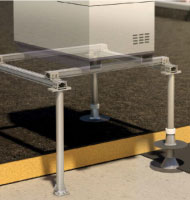 Supporting structure for mechanical equipment on roofs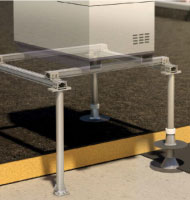 Freestanding supporting system for technical equipment on roofs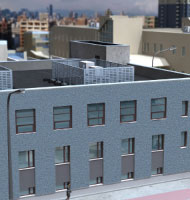 Freestanding machine dressing system on roofs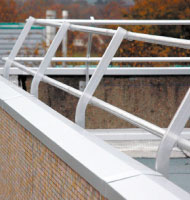 Aluminium safety guardrail for flat roofs without public access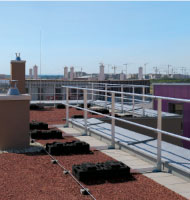 Aluminium guardrail for flat roofs without public access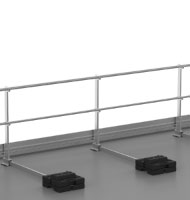 Aluminium height-adjustable saftey guardrail for flat roofs without public access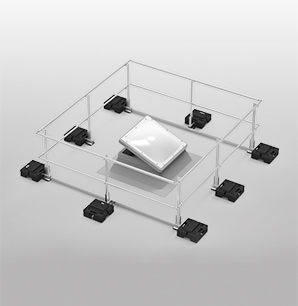 Roof lights safety railing system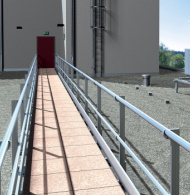 Safe walk way and emergency escape way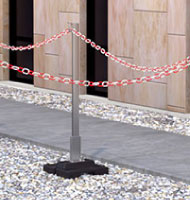 Freestanding demarcation system on roofs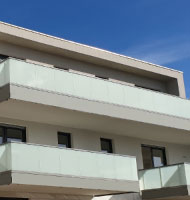 Guardrail with decorative filling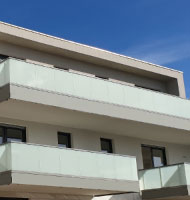 Freestanding Railing systems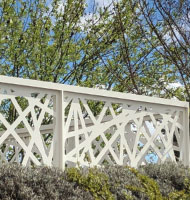 Steel design guardrail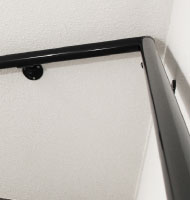 Handrail on squire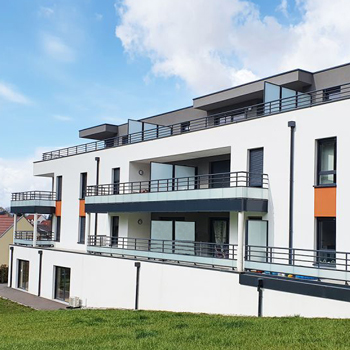 Separator for balconies and roof-tops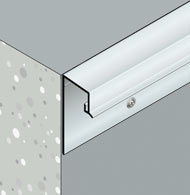 Aluminium weather drips for external walls and balcony edges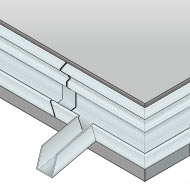 Gutter and drainage of balconies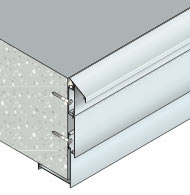 Adjustable cladding system to protect balcony edges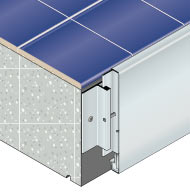 Customized cladding system to protect slab edges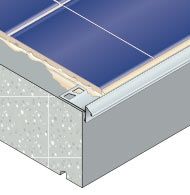 Tiling weather drips and protection of balcony edges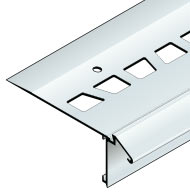 Finishing profiles for liquid waterproofing systems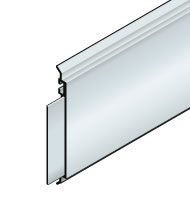 Facade sealing system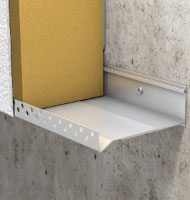 Adjustable profiles for the insulation of facades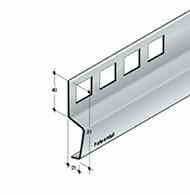 Flashing system for coated facades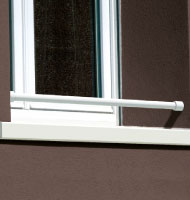 Grab bar system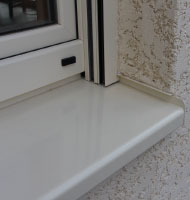 Window support system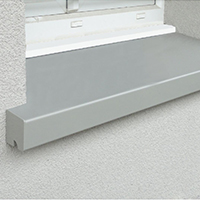 Window support system for insulated facades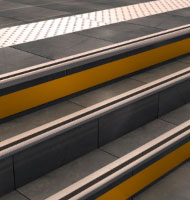 Accessibility solutions for those with reduced mobility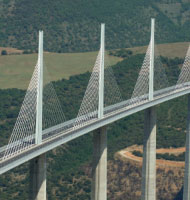 Drainage system for surface water

Protègenet®tradition : Aluminum window support system for insulated facade
System Overview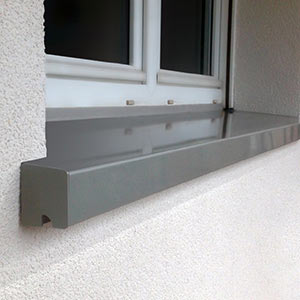 Protegenet ®tradition

Protègenet tradition is an aluminum window sill specially designed for facade renovations with Thermal Insulation by Exterior (ITE). It makes it possible to reconstitute the aspect of a traditional support.
It is delivered to measure and is easily adjustable on site to compensate for dimensional deviations resulting from the addition of insulation from the outside.
Protègenet tradition is placed on insulation allowing a thermal break. The finish is ensured by the panel insulations which rest on Protègenet tradition and mask the lateral recesses.
The water drop profile preserves the facades of marks and dirt by removing runoff water.
Available in Raw Aluminum, natural anodised aluminum and Danilac lacquered Aluminum RAL colors.
---
The advantages of this system
Aesthetic reconstruction of masonry support
Thermal bridge failure
Protection of the facade
Custom deliverye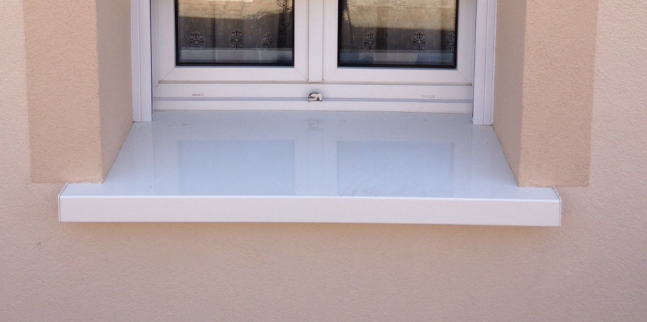 ---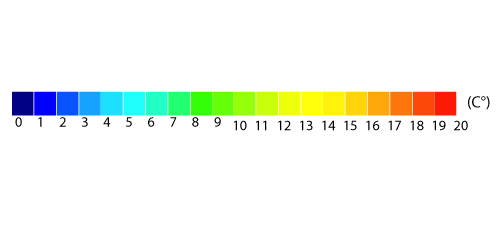 Thermal advantage of Protègenet tradition with insulation: reduction of the cold zone of the inner wall by 25 to 5 cm

Protègenet tradition makes it possible to integrate an insulation on the entire surface of the existing concrete support, which significantly reduces the thermal bridge. The transfer of temperature fromt he outside to the interior is limited.