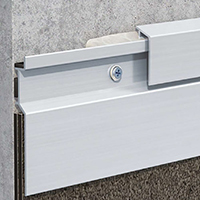 Aluminium flashing system for flat roof tops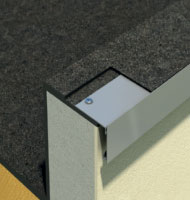 Roof edging and parapet wall raising piece system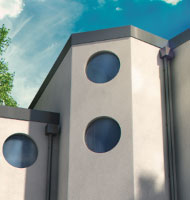 Aluminium parapet extension and facade band system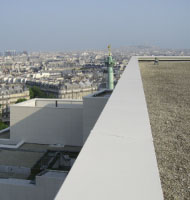 Aluminum coping systems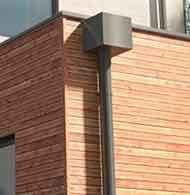 Rainwater collector and drainage system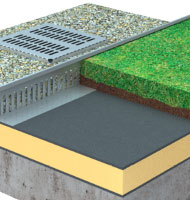 Gravel protection strips and boxes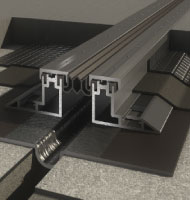 Mechanical protection system for expansion joints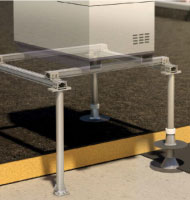 Supporting structure for mechanical equipment on roofs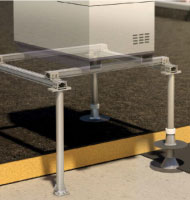 Freestanding supporting system for technical equipment on roofs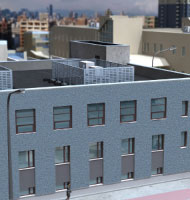 Freestanding machine dressing system on roofs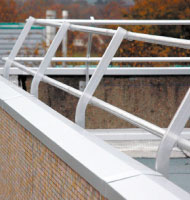 Aluminium safety guardrail for flat roofs without public access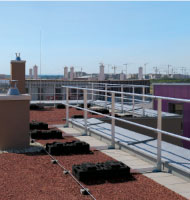 Aluminium guardrail for flat roofs without public access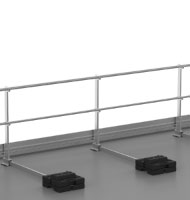 Aluminium height-adjustable saftey guardrail for flat roofs without public access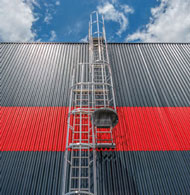 Échelles à crinoline et sauts de loup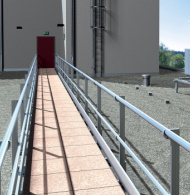 Safe walk way and emergency escape way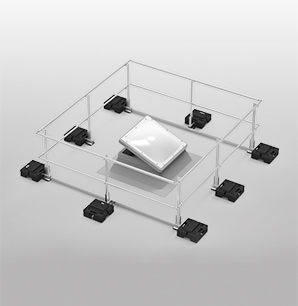 Roof lights safety railing system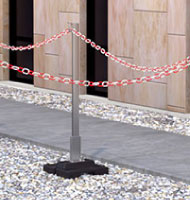 Freestanding demarcation system on roofs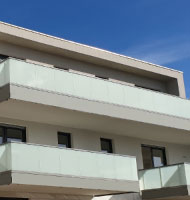 Guardrail with decorative filling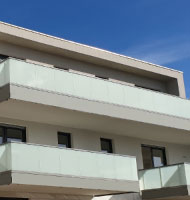 Freestanding Railing systems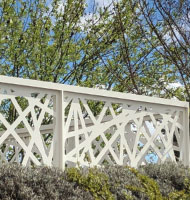 Steel design guardrail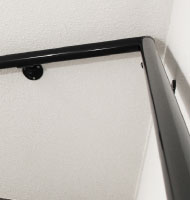 Handrail on squire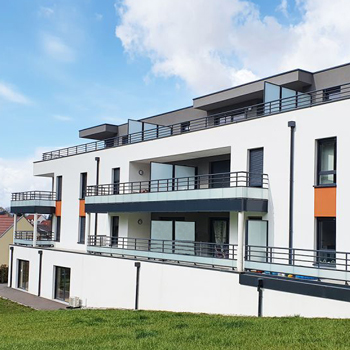 Separator for balconies and roof-tops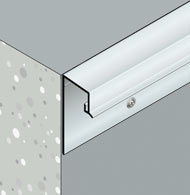 Aluminium weather drips for external walls and balcony edges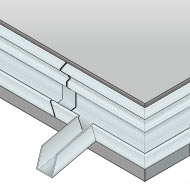 Gutter and drainage of balconies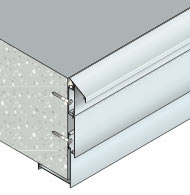 Adjustable cladding system to protect balcony edges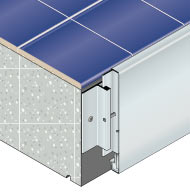 Customized cladding system to protect slab edges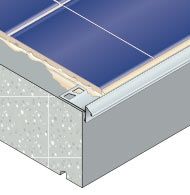 Tiling weather drips and protection of balcony edges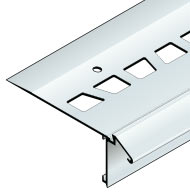 Finishing profiles for liquid waterproofing systems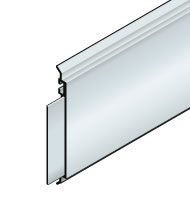 Facade sealing system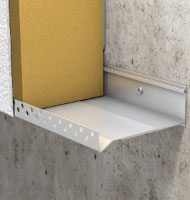 Adjustable profiles for the insulation of facades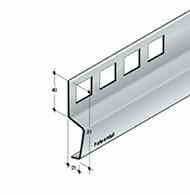 Flashing system for coated facades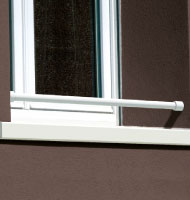 Grab bar system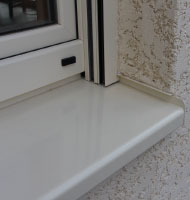 Window support system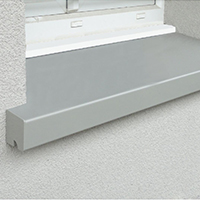 Window support system for insulated facades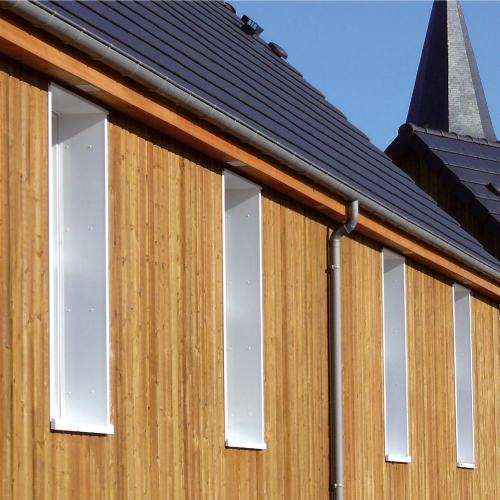 Système d'appui de fenêtre pour construction à ossature ou bardage bois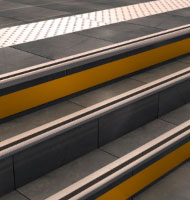 Accessibility solutions for those with reduced mobility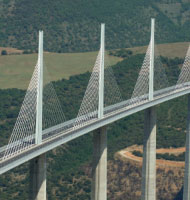 Drainage system for surface water
Façade
The Façade range of products protect and prevent aesthetical and material damages to buildings.
In new builds, these products prevent the deterioration due to weather condition or rainwater; they can also represent strong architectural or aesthetical choices. In refurbishments, they facilitate the maintenance and reduce the associated costs of making good.
Some of the products are specifically designed for external thermal insulation and create a true protective layer for the construction.
Dani alu Online Shop - Our Quality Offer

Over 150 RAL colors available

Quality products made in France

Secured payment

Benefits for Professionals - Create your account or Login
---