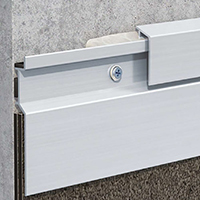 Aluminium flashing system for flat roof tops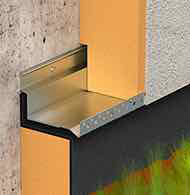 Flashing system and starter track for external thermal insulation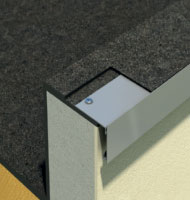 Roof edging and parapet wall raising piece system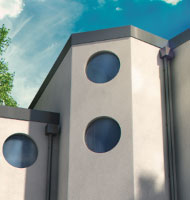 Aluminium parapet extension and facade band system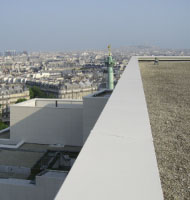 Aluminum coping systems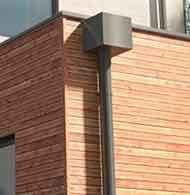 Rainwater collector and drainage system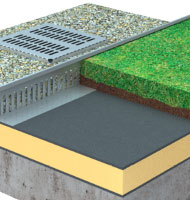 Gravel protection strips and boxes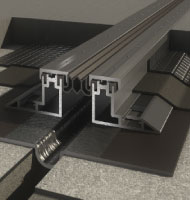 Mechanical protection system for expansion joints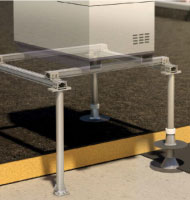 Supporting structure for mechanical equipment on roofs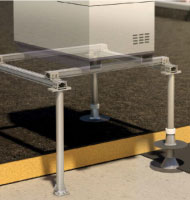 Freestanding supporting system for technical equipment on roofs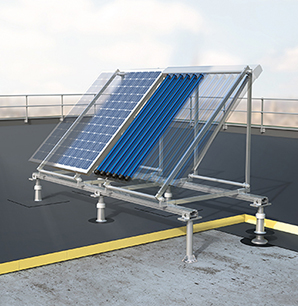 Système de structure support en toiture terrasse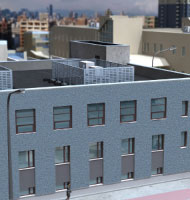 Freestanding machine dressing system on roofs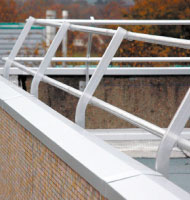 Aluminium safety guardrail for flat roofs without public access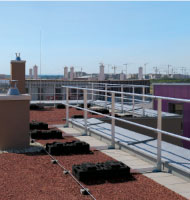 Aluminium guardrail for flat roofs without public access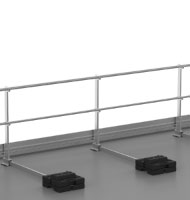 Aluminium height-adjustable saftey guardrail for flat roofs without public access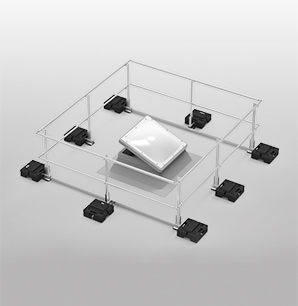 Roof lights safety railing system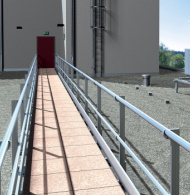 Safe walk way and emergency escape way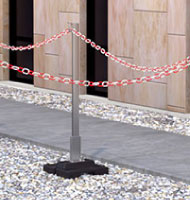 Freestanding demarcation system on roofs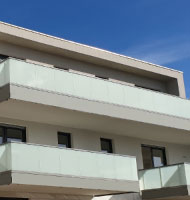 Guardrail with decorative filling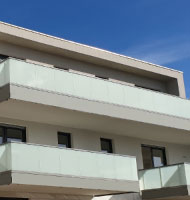 Freestanding Railing systems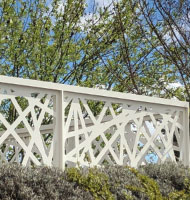 Steel design guardrail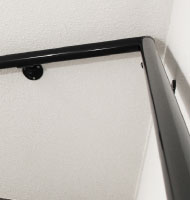 Handrail on squire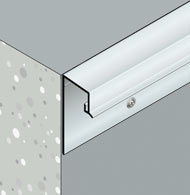 Aluminium weather drips for external walls and balcony edges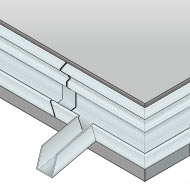 Gutter and drainage of balconies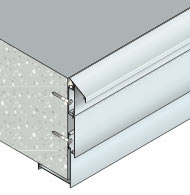 Adjustable cladding system to protect balcony edges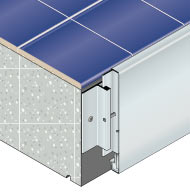 Customized cladding system to protect slab edges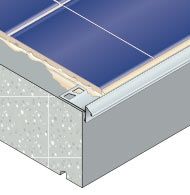 Tiling weather drips and protection of balcony edges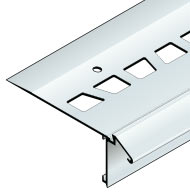 Finishing profiles for liquid waterproofing systems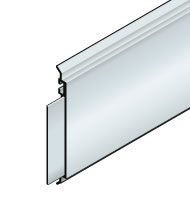 Facade sealing system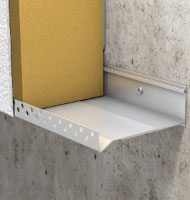 Adjustable profiles for the insulation of facades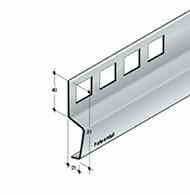 Flashing system for coated facades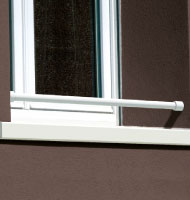 Grab bar system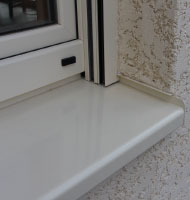 Window support system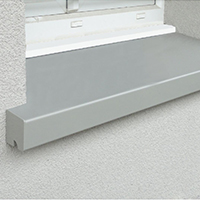 Window support system for insulated facades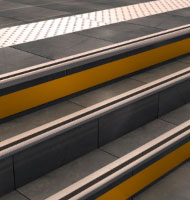 Accessibility solutions for those with reduced mobility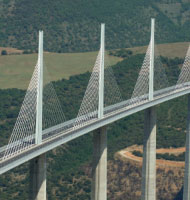 Drainage system for surface water
Norm NF E 85-015 for your guard-rails
The guardrails must guarantee the safety of the installers and operators throughout the life of the building and engage your responsibility.
So choose only those that meet the standard NF E 85-015 by favoring the offer fixed mechanically. Explanations.
The fall of height is a major risk on all types of buildings. The contracting authority and the intervening company on roof terraces are thus obliged to prevent risks and to give priority to collective guard protections on parts of buildings giving access to machinery.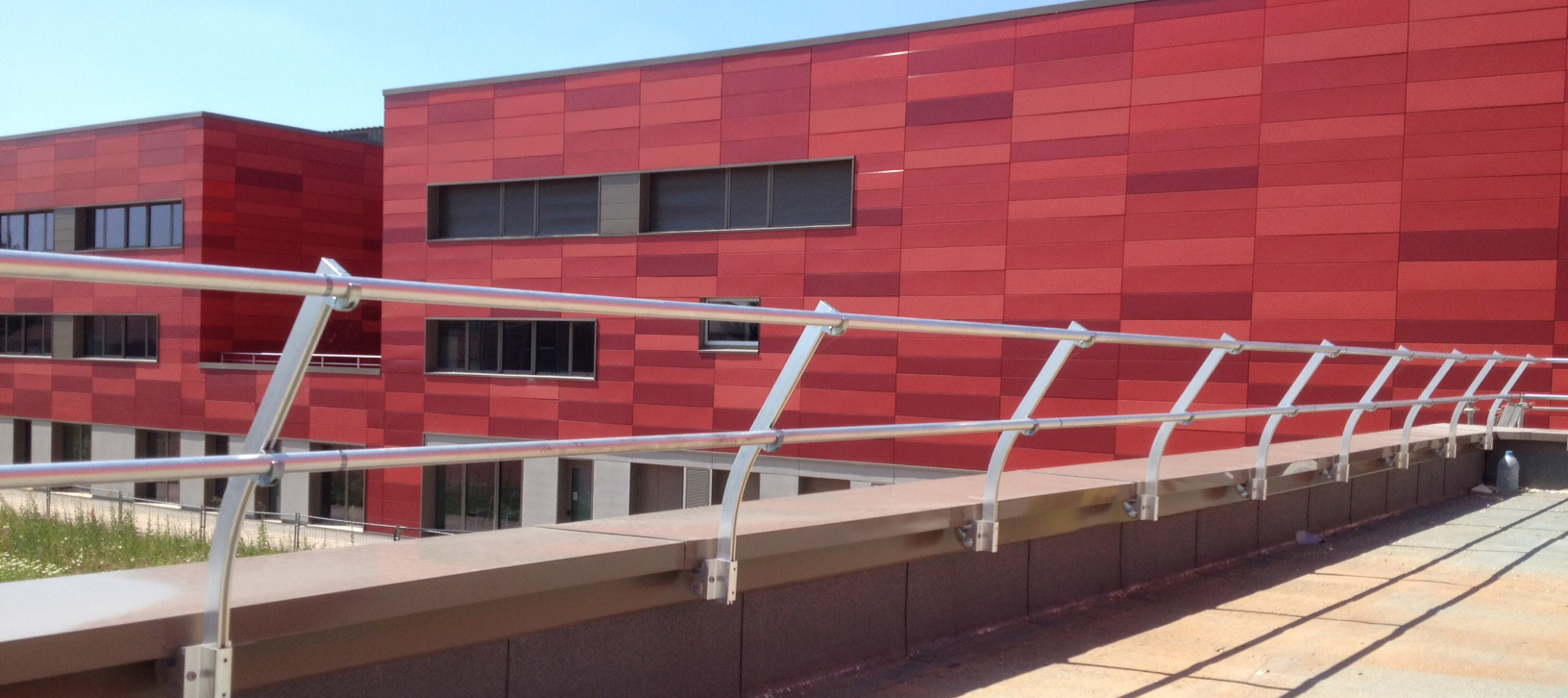 However, since 2008, the French standard NF E 85-015 specifies the characteristics relating to the design and dimensions of these guardrails, it must be noted that some manufacturers continue to offer products that still meet the international standard NF EN ISO 14122, dating back to 2001. It should be remembered that these products are no longer regulatory and do not meet the same requirements, as a simple comparison shows:
Greater resistance ...
For a 1.5 m distance between centers, the resistance criterion required by NF E 85-015 is F = 54 daN, which is 20% higher than the international standard NF EN ISO 14122 (F = 45 daN) 
And double control
The NF E 85-015 standard requires a double validation of the capacity of the railing system to stop a body which falls by static but also dynamic tests, against only static tests for the NF EN ISO 14122 standard.

Always ask for test samples
In order to be in good standing, it is therefore necessary to prescribe and use only guardrail systems complying with the NF E 85-015 standard. Other advice, make sure you have a copy of the PV and the complete test report. This document will be requested by the CRAM in the event of an incident and, if the installed system proves non-compliant, the installer, the developer and the manufacturer are responsible.
The choice of a total guarantee for dani alu
Aware of these stakes in terms of safety and warranty, the philosophy of dani alu is to privilege the offer fixed railing mechanical, and to market only systems and products according to standards and benefiting from test PV. The range of Barrial® aluminum roof guardrail system inaccessible to the public totally meets the requirements of NF E 85-015.