Roofing contractors
This catalog contains all technical solutions for roofing and waterproofing professionals.
Roofing and Sealing
Roofing and Energy
Roofing and Security
Terrace and balcony: the guardrails
Panorama®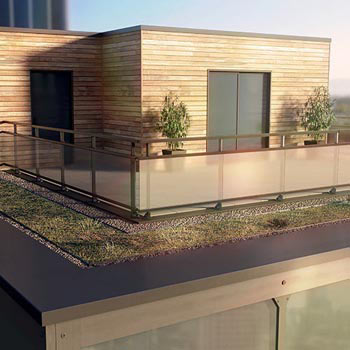 Panorama®
Aluminum railing system for roof terrace and balcony
Panorama® is a railing system for balconies and roof-terraces.
It is suitable for categories A and B (residential and offices) according to Eurocode 1.
The system is delivered to measure with laying plan and parts identification.

Facade - ventilated or plaster
Façanet®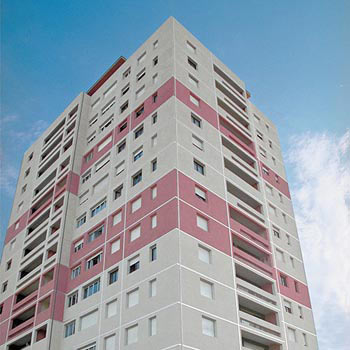 Façanet®
Aluminum facade sealing cover system
Façanet® is an aluminum facade sealing system, patented in France and abroad.
Façanet is a range of aluminum profiles which protects the expansion joints from the weather.

Works of art
Drain®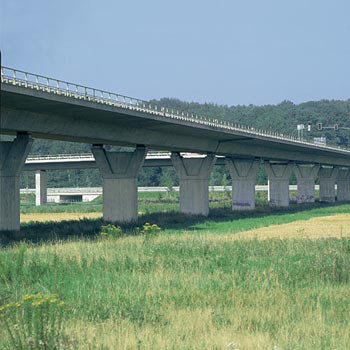 Drain®
Drainage systems for asphalt water
Drain® ensures the user safety and improves the durability of the structures, while evacuating rainwater from the bridge.
The drain is an important element in drainage for civil engineering works.