Metalworkers
This catalog contains all technical solutions for metalworking professionals.
Roofing and sealing
Couvernet®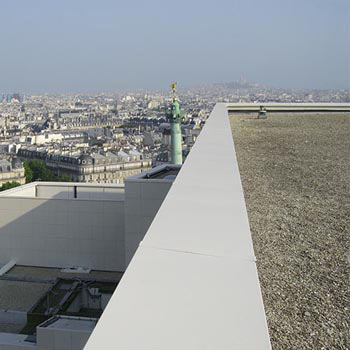 Couvernet®
Aluminum coping systems with rounded or straight edges
Couvernet
®
 is an aluminium coping system which prevents water infiltration, whether the walls are sealed or not. These coping have invisible fixtures allowing free expansion. This type of cover protects parapet walls, insulation, water-tightness of the roof, as well as the roof's façade. Couvernet is also compatible with Barrial balcony railings/balustrades.

Roofing and energy
Roofing and security
Terrace and balcony: the guardrails
Panorama®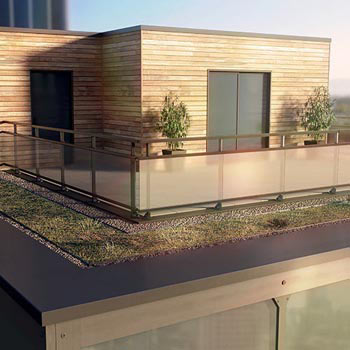 Panorama®
Traditional aluminum railing system
Panorama® is a railing system for balconies and roof-terraces.
It is suitable for categories A and B (residential, residential and offices) according to Eurocode 1.
The system is delivered to measure with laying plan and parts identification.

Slab nose finishes
Window equipment
Barnet®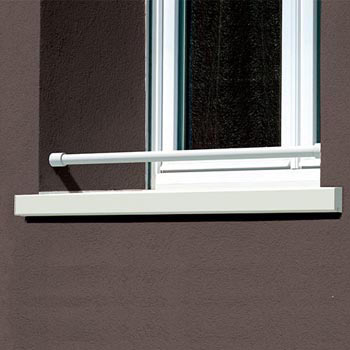 Barnet®
Aluminum grab bar system
The grab bar will consist of a 45 mm diameter aluminum tube mounted on wall mounting plates and secured by locking rings.
The expansion play between the grab bar and the boards will be masked by the locking rings.
The system will be free from any visible wall mounting screws.