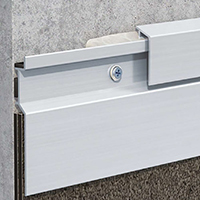 Aluminium flashing system for flat roof tops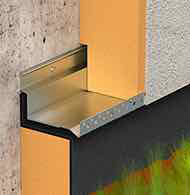 Flashing system and starter track for external thermal insulation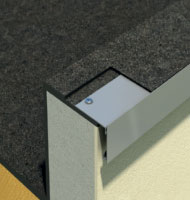 Roof edging and parapet wall raising piece system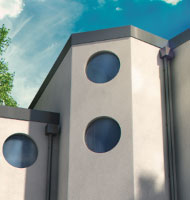 Aluminium parapet extension and facade band system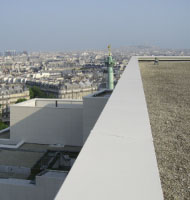 Aluminum coping systems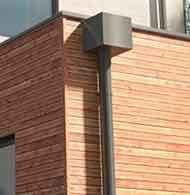 Rainwater collector and drainage system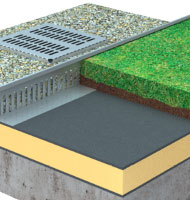 Gravel protection strips and boxes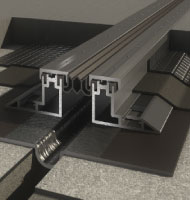 Mechanical protection system for expansion joints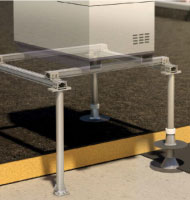 Supporting structure for mechanical equipment on roofs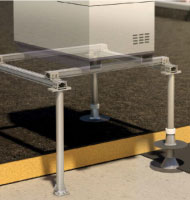 Freestanding supporting system for technical equipment on roofs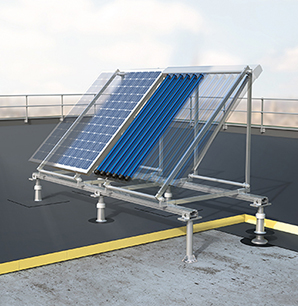 Système de structure support en toiture terrasse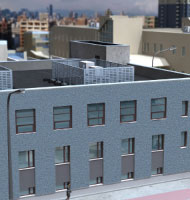 Freestanding machine dressing system on roofs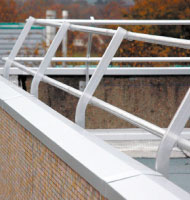 Aluminium safety guardrail for flat roofs without public access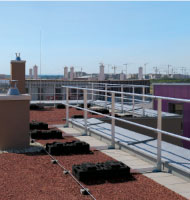 Aluminium guardrail for flat roofs without public access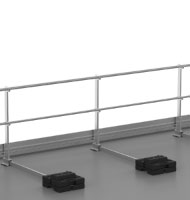 Aluminium height-adjustable saftey guardrail for flat roofs without public access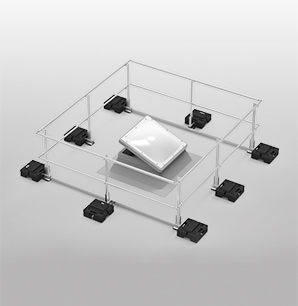 Roof lights safety railing system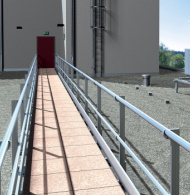 Safe walk way and emergency escape way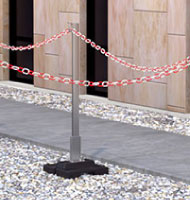 Freestanding demarcation system on roofs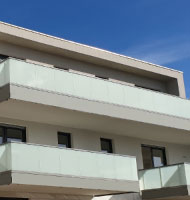 Guardrail with decorative filling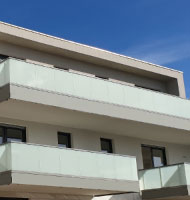 Freestanding Railing systems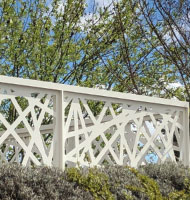 Steel design guardrail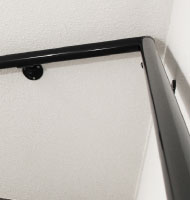 Handrail on squire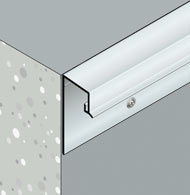 Aluminium weather drips for external walls and balcony edges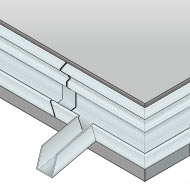 Gutter and drainage of balconies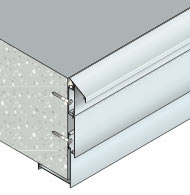 Adjustable cladding system to protect balcony edges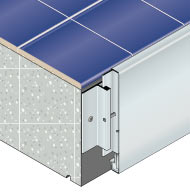 Customized cladding system to protect slab edges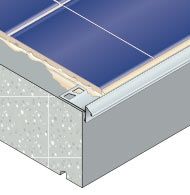 Tiling weather drips and protection of balcony edges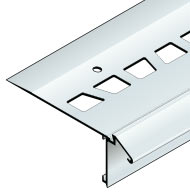 Finishing profiles for liquid waterproofing systems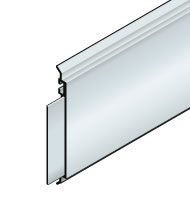 Facade sealing system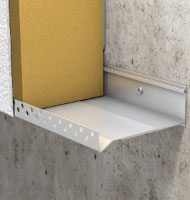 Adjustable profiles for the insulation of facades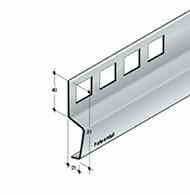 Flashing system for coated facades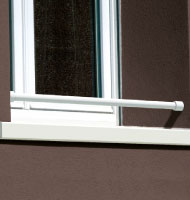 Grab bar system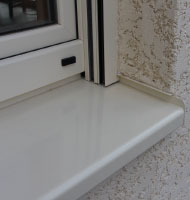 Window support system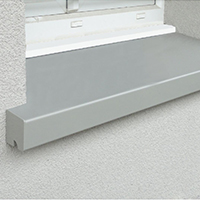 Window support system for insulated facades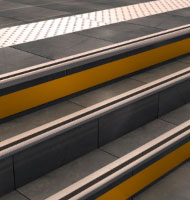 Accessibility solutions for those with reduced mobility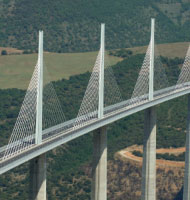 Drainage system for surface water

Solinet Start of insulation®: System of flashing and of starter track for thermal insulation
System
Solinet  Insulation is installed on buildings façades with External Wall Insulation System.
This system is made of patented aluminum, with a double function :
It protects the waterproofing upstand in compliance with DTU 20.12.
It constitutes of a track of start of insulation on façade.
It minimises the thermal exchange on the interface between the façade and the waterproofing upstand. The thermal bridge is reduced by 50% in comparison to a traditional installation (dissociation of the flashing and of the start of insulation track).
Assets of Solinet Insulation
Patented double function system
Thermal bridge reduced
---
System description
Profiles are delivered with a length of 3ml. In order to guarantee the waterproofing of the system, profiles and accessories (internal angles, external angles junction pieces) must be installed in accordance with standard practice.
Solinet is adapted for insulation which has a width between 80 and 220 mm. 
Available models in standard : 80, 90, 100, 110, 120, 130, 140, 150, 160, 170, 180, 190, 200, 210 and 220 mm.
Application
Solinet is used for :
inaccessible flat roof (gravelled, vegetalised, ...)
accessible flat roof (with or without paving slab)
garden roof
protecting the burried waterproofing upstand.
---
Example of application
---
Accessories
Solinet  is adapted for start of insulation whose width is between 80 and 220 mm. 
Junction and angled pieces are pre-fabricated in factory and insure :
a perfect profiles alignment
waterproofing at the profiles connections