Dallnet nose of slab: protection of the nose of balcony
The treatment of singular points is essential for a permanent management of your buildings. Dallnet aluminum tile nose brings you this solution.
Dallnet slab nose
Adjustable aluminum trim system for balcony nose protection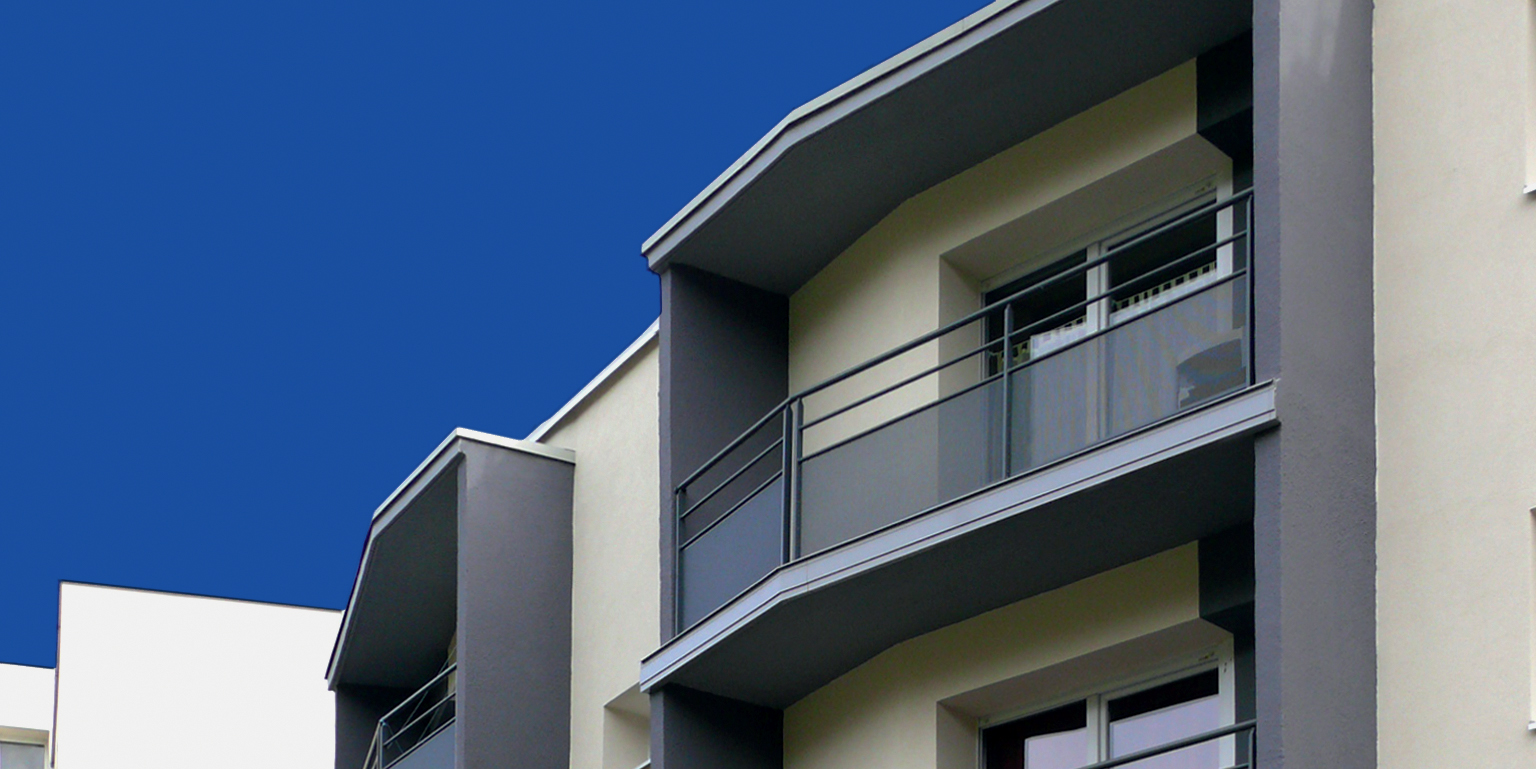 Simple folding is not satisfactory. Providing the installation of the Dallnet profiles slab nose implies a suitable budget.
Do not hesitate to contact us.
Advantages of the product
High-quality extruded profile system for slab nose covering
Adjustable system, adapts to slabs of varying thickness
Invisible fasteners
Factory prefabricated accessories (angles, EP connections ...)
Useful in new as renovation
System functions
Avoids costly retrofits of degraded slabs in renovation
Avoids dirt and other frequent aesthetic disorders, in nine
Removes runoff
Extends the life of your rewinds
Aesthetically enhances your façades, available in 150 colors (RAL Danilac color chart)