Surface treatment and the Danilac label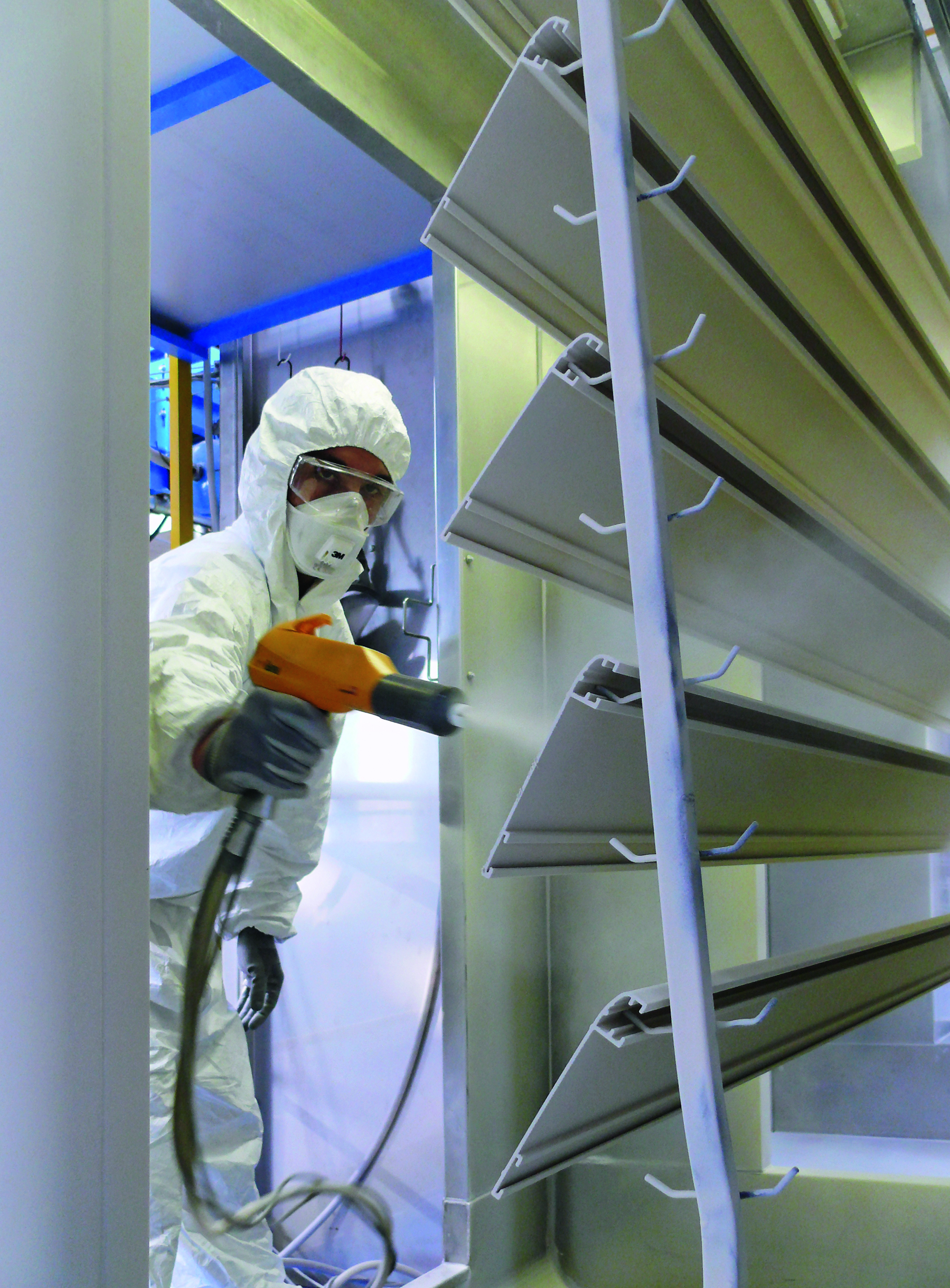 The Danilac label is characterized by a two-step process, without chromium, respecting the environment.
Surface treatment
dry cleaning
Rinse water
pickling
Rinse water
Rinse demineralised water
Organic Passivation
Drying

Lacquering

The mass-dyed polyester powder is electrostatically applied and cured in an oven at 200 ° C. It is possible to paint in all shades of the RAL CLASSIC range. As standard, the finish is shiny.
On request, many other colors and finishes are available.
> An overview of the existing RAL colors (be careful the calibration of your screen or printer can distort the nuances).